About Your Dentist
Chelsea Schafer, DDS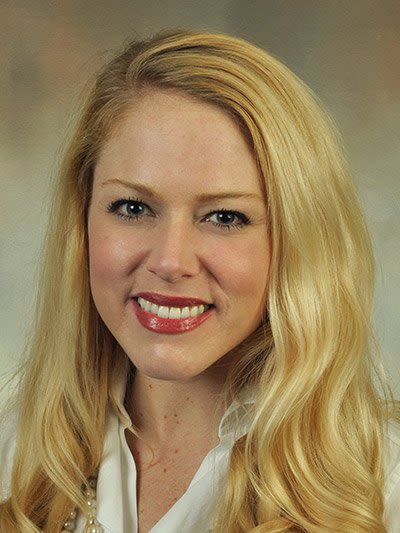 Teeth are always in style. Dr. Seuss
My Mission
Dedicated to serving the dental population and profession with excellence, integrity, and above all, purpose.
Education
Born and raised in Fort Wayne, Indiana, Chelsea moved with her family to the north side of Indianapolis as a teenager, where she graduated from Zionsville Community High School. She received her Bachelor of Science from Ball State University in Muncie, Indiana, where she studied Biology, Chemistry, and Classical Cultures. She is a proud, second-generation graduate from the Indiana University School of Dentistry, where she received her Doctorate of Dental Surgery in 2017.
Continuing Education & Professional Memberships
Dr. Schafer is an active member of the Indiana Dental Association and American Dental Association. She enjoys taking continuing education classes and is always looking for opportunities to advance her clinical skills and better serve her patients.
Life & Hobbies
Nothing is more precious to Dr. Schafer than her friends and family except maybe puppies and Diet Coke! An avid fan of Harry Potter and Game of Thrones, she spends the majority of her free time knitting, reading, or browsing Reddit for fan theories on some of her favorite TV shows. An animal-lover (R.I.P. Anakin) and Netflix addict, Chelseas heart belongs to three things: her family, the Magnificent Seven; her boyfriend of many years, Scott; and teeth.